I hate feeling like I'm cheating and Research in Motion (RIM) isn't making things easier on me or it's followers to remain loyal to its brand.
I heard you crying loud,
all the way across town
You've been searching for that someone,
and it's me out on the prowl
As you sit around feeling sorry for yourself
Well, don't get lonely now
And dry your whining eyes
I'm just roaming for the moment
Sleazin' my back yard so don't get so uptight
you been thinking about ditching me

– Green  Day, "When I Come Around"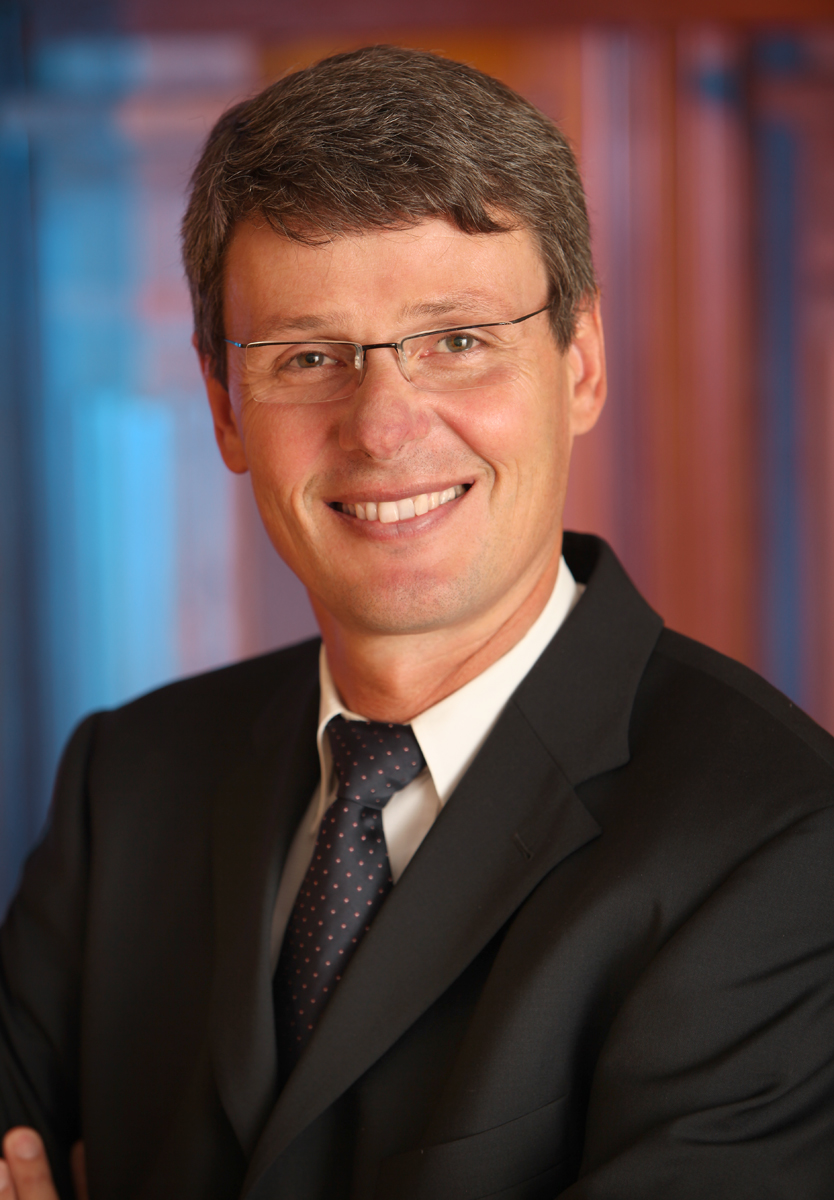 RIM CE Thorsten Heins isn't getting a break in the media.  From his exclusive Globe and Mail opt-ed piece to convince customers and investors that the company is worth sticking around, to today's AGM the head of the former Canadian smartphone giant is taking a beating for a issues that he's unfairly being blamed for.  However without clear plans on how he's going to turn the company around and the unexpected Q1 2013 unexpected delays for Blackberry 10, his job isn't going to get easier.   I'd even consider the the recent announcement with Verizon to release a Blackberry Curve 9310 at $49.99 on a 2 year contract (after mail-in rebate) as a misstep. On the same network you can get an iPhone 4 at $99.99 which has more capability in terms of apps and entertainment options (in Canada the iPhone 4 can be had on Rogers for free for a limited time on a 3 year contract).  Throw in that the discount price only kicks in submitting a mail-in rebate customers are actually comparing two $99.99 phones.  To make things worse, Verizon requires a minimum $80 Share Anything Plan while the iPhone 4 only requires a minimum of a $40 one! This is a bad deal and I wouldn't recommend it to anyone since you've chewed up your price advantage in a month.  Give me a cheap all you can eat data plan and then you have something that will attract my attention.
Buying Habits and Time Preference is working against RIM
A troubling prospect for RIM is that is going to be missing several crucial buying periods.  These are times when carriers are doing everything they can to attract new subscribers who are actively looking for a new phone:
Back to school
Thanksgiving / Black Friday
Christmas / holiday buying season
With only phones on Blackberry 7.1 being available, very few customers will be willing wait a few additional months to see what RIM has up their sleeves.  Basic economics is working against RIM; if you have two options: purchase something that will satisfy you today or something that will satisfy you in the future, you place a higher value on making the purchasing decision sooner (see Time Preference via Wikipedia).   RIM's new technology stack, including partner ecosystem will need to a magnitude greater than the competition for this to work!  Even more troublesome this principle relies on consumers (aka you), knowing that their future needs and that current offerings can't satisfy them.   Mr. Heins' recent comments in the Globe and Mail reveals that he's partly banking on this strategy:
…we expect to empower people as never before. BlackBerry 10 will connect users not just to each other, but to the embedded systems that run constantly in the background of everyday life – from parking meters and car computers to credit card machines and ticket counters.

–  Thorsten  Heins, Globe and Mail  Opt-Ed July 2012
He's talking about a NFC microchip for wireless payments and I'm very sorry to say Google has already started releasing phones with this technology, Windows Phone 8 will have it, and the Apple iPhone will have something similar (although it's not actually NFC)!  This isn't ground breaking, revolutionary tech that will be rolled out to millions of stores to only support Blackberry phones – it's going to be everywhere and practically every phone will support it.
It's not about the technology
Everything we have seen from RIM so far has strictly been about the technology with no real substance on how this company plans to attract users to its platform.  Sure having an adaptive virtual keyboard that can improve your typing is nice, but it's not enough to convince consumers to wait several months for making a purchasing decision.  Cool technology isn't enough – it's all about what you can do with it  immediately after purchase.  Everything hinges on the partner and app ecosystem and I'm praying that RIM remembers its lesson from Playbook.  Although people will cite that it was missing built-in e-mail and calendar capabilities as its downfall, my biggest belief is that it's partner and app ecosystem made it a failure.  If people can't purchase movies, music and books from the top tier providers (i.e. Amazon, Netflix, Hulu) or use common communication service providers like Skype, why on earth will people move to your platform?
Help Me Help You
There's no real way to paint a rosy picture over missing crucial buying periods. The only thing that RIM can really do for the North American market is build confidence that they know what they are doing.   Many consumers look to their fellow iPhone and Android users in envy due to the number and quality of apps available are in short supply.  RIM needs to counteract this by making very large announcement with key partners who will supporting Blackberry 10.  Partners like if Adobe, Amazon, Netflix, Rovio, Microsoft (i.e. Skype), Instagram and others need to be lining up and shouting their support for the company to  has a shot at keeping existing Blackberry users from jumping ship early.  For enterprise customers, companies like Salesforce.com, SAP, Cisco need to announcing confidence in Blackberry.  Without these, investors and users are going to be very jittery while the press continues to write RIM eulogies.